HEADLINES.
09 November 2013 | Category: Business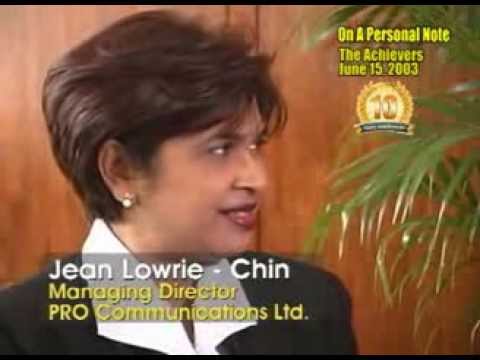 Jean Lowrie-Chin, Managing Director of PRO Communications Ltd. started at the Daily News as a young reporter, made the transition to work for a public relations and advertising agency, then had the courage to take a giant leap through guidance and encouragement and started her own business. Jean Lowrie-Chin continues to make an indelible mark on the communications landscape.
09 November 2013 | Category: Personal Finance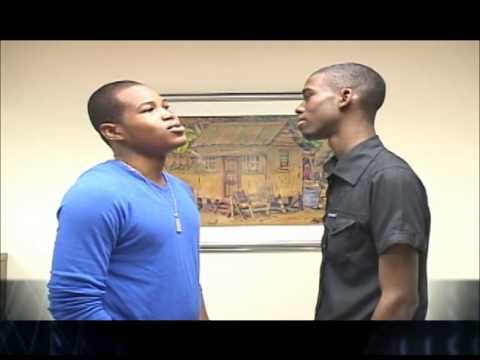 Lavois Cruickshank continues to lead the Young Investors Stock Market Competition. In second is Jevaughn Leon and third is Javanni Waugh. Romaine Crawford, although in 4th place is still a winner. All our Young Investors continue to beat a bear market.
09 November 2013 | Category: OJR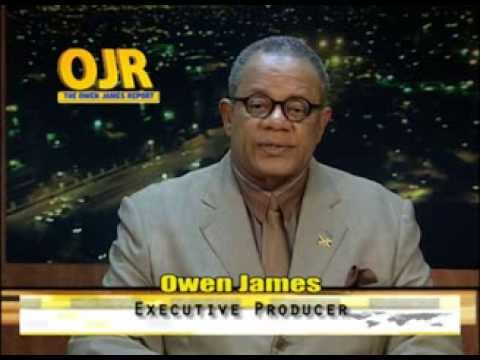 **The powerful Private Sector Organization of Jamaica – the PSOJ – has commended the Government for the tabling of the Tax Incentive Bills in the House of representative on October 29, 2013.
**The Junior Market which has helped 19 small businesses raise billions of dollars in capital to expand, didn't escape unscathed as critical benefits will come to an end in 8 years.
**KLE Group is currently laying the legislative framework to sell its franchise to overseas interests and this could come within a year, according to KLE Group's Managing Director, Gary Matalon.
09 November 2013 | Category: OJR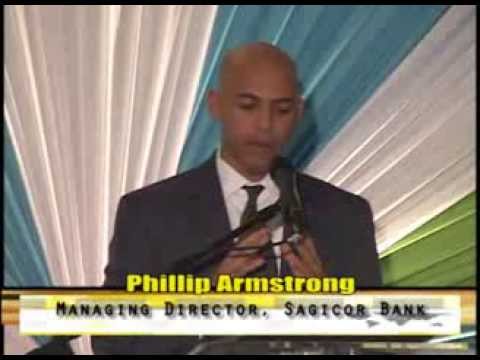 Young commercial banker, Phillip Armstrong – the Managing Director of Sagicor Bank says Jamaica's biggest risk is a negative mindset and despite negative consumer and business outlooks, there are opportunities to move forward. He was addressing a solutions-oriented small business luncheon entitled "Real Business, Real Solutions."