HEADLINES.
22 March 2015 | Category: OJR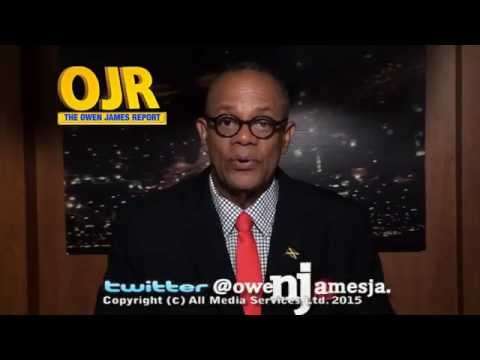 **Jamaica's trade deficit within the 11 month period fell by 4% to $3.9 billion.
**Barry O'Brien, outgoing CEO of Digicel Jamaica has suggested that the Jamaican private sector should challenge any additional taxes to be levied on businesses during this budget cycle as additional taxes could restrict investments in Jamaica.
22 March 2015 | Category: OJR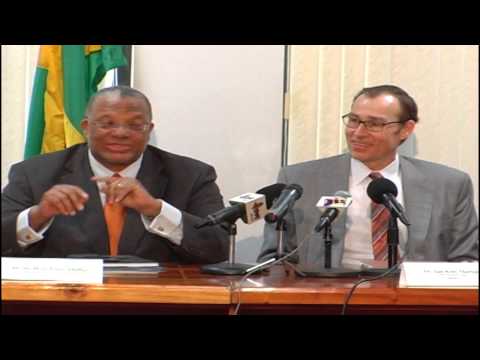 An IMF team which has been in Jamaican since February 16th conducting the 7th review of Jamaica's performance under its 4-year extended fund facility has given the Jamaican government the thumbs up for meeting the objectives of the program. If the IMF board approves the report submitted by the team, Jamaica will receive an additional draw-down equivalent to US$40 million.