HEADLINES.
21 August 2014 | Category: OJR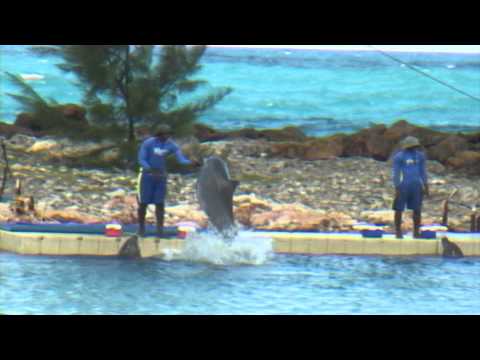 **The tourism-attraction entity Dolphin Cove experienced a 14% increase in 6-month revenue to over $897.5 million whilst profit grew by 30% to $287 million.
**C2W Music which has generally not enjoyed good results, recorded profit of $16,000 for the quarter ended June 30, 2014.
21 August 2014 | Category: Personal Finance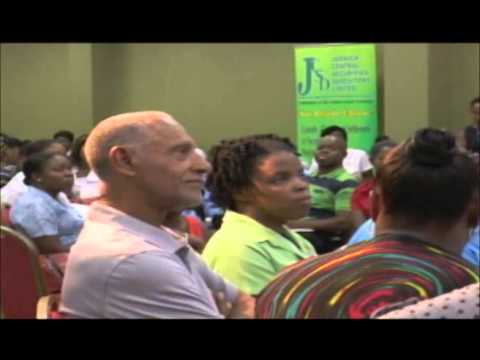 In our quest to support financial literacy, legitimate investments and investor education, in Your Wealth we present excerpts from a public investor forum coordinated by the Jamaica Stock Exchange and Investment Company, JMMB.
21 August 2014 | Category: OJR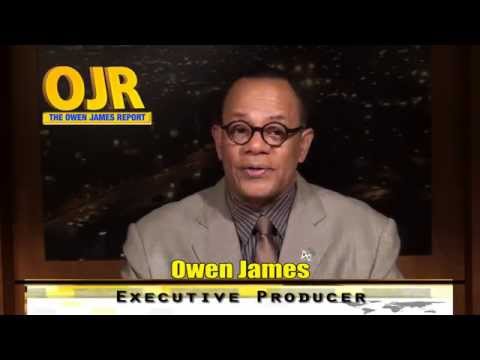 Latest employment numbers reflect marginal improvement in employment in April this year compared to April last year. Figures from the Statistical Institute show that the number of employed persons this year rose by 2.3%. Employment among males rose by 1.8%. The number of unemployed persons fell by 17%. However while there was a marginal increase in unemployment numbers and a fall in unemployed persons, the number of persons outside the labour force grew by 2.2%.
21 August 2014 | Category: Business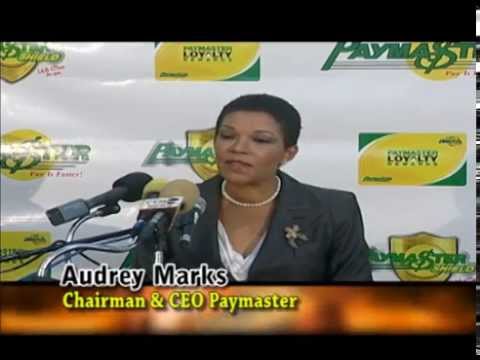 Audrey marks was bitten by the entrepreneurial bug and didn't look back. That was the birth of Paymaster - company that has become synonymous with bill payment service. 19 years later, the innovator that she is, Ambassador Audrey Marks Chairman and CEO of Paymaster launched a novel customer-centric idea.