HEADLINES.
04 January 2015 | Category: Business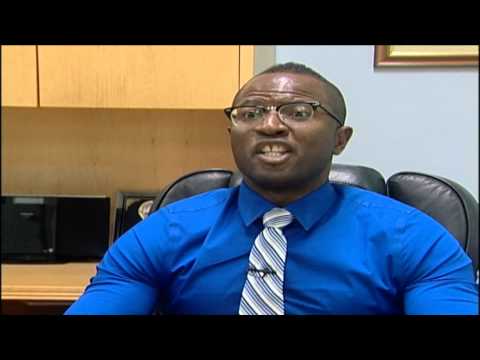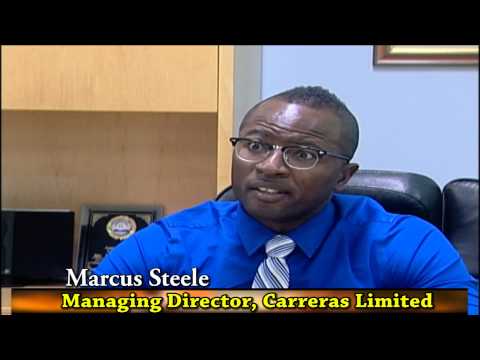 From the tough inner-city and capture land to the boardroom, this young executive is living the Jamaican dream. Young Marcus Steele is the Managing Director of one of Jamaica's blue chip companies – Carreras. His journey to the top was an interesting one and the odds-makers would give him a 99 to one chance against of being Managing Director of any company.
04 January 2015 | Category: OJR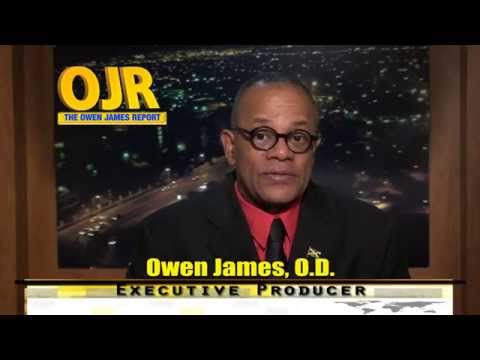 Mayberry Investments which owned almost fifty percent of the shares sold its over 135 million shares to Proven Investments for over 1.2 billion dollars, effectively swelling its bottom-line considerably. This effectively makes Proven the single largest shareholder in Access Financial Financial – a company started by Marcus James the company's current CEO.
04 January 2015 | Category: OJR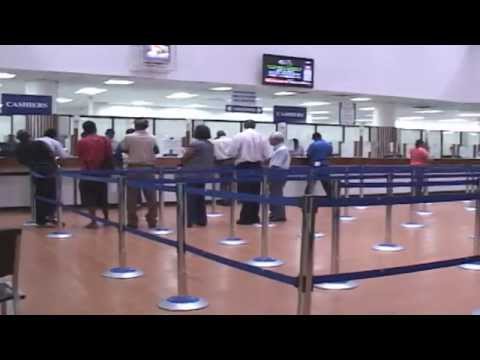 Major changes are coming in the system of tax collection within a few days. One such change is the mandatory filing of all Employers Annual Return, or SO2.
Effective January 1, 2015 Tax Administration Jamaica says all  employers  will be required to electronically file such returns online via  the tax portal www.jamaicatax.gov,jm.
04 January 2015 | Category: Business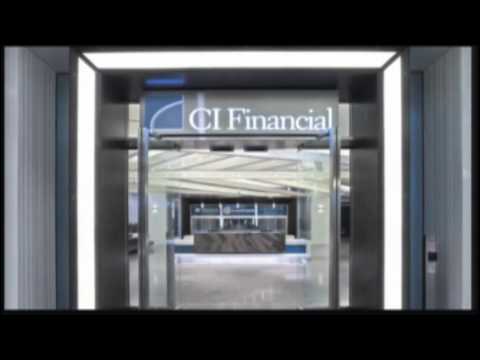 This special edition of The Achievers, features the late Jamaican/Canadian Entrepreneur Ray Chang, an unassuming gentle giant who helped to build a mulch-billion-dollar fund management company in Canada. With the permission of Canada's Morning Star we reproduce their video on the life of the rich but unassuming and philanthropic Ray Chang.