HEADLINES.
12 July 2014 | Category: OJR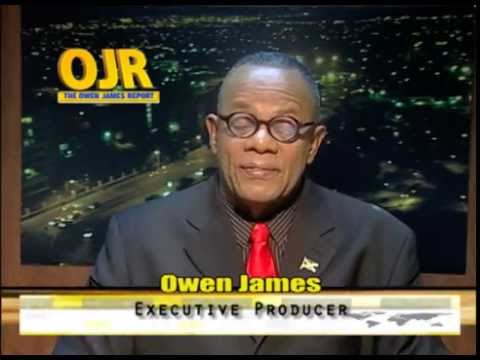 **A huge bank of Jamaica intervention estimated at over 40 million U.S. dollars, helped to quench the thirst for U.S. dollars and triggered a mild strengthening, or re-valuation of the Jamaican dollar today.
**JLP's spokesman on Finance Audley Shaw described the Bank of Jamaica's intervention into the market as a vindication of  the JLP's stance on devaluation, but emphasized that today's intervention is just the start as stimulation of economic growth has to be the ultimate aim.
12 July 2014 | Category: OJR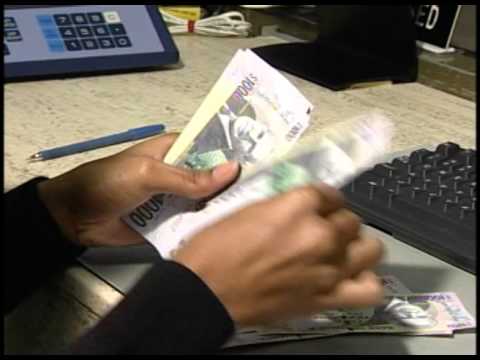 **Jamaica's Net International reserves, or the difference between its foreign Assets  and Foreign Liabilities,  rose by over 211 million U.S. dollars to 1.37 Billion U.S. dollars at the end of June compared to May. So why the continuing devaluation of the Jamaican dollar?
08 July 2014 | Category: The Economy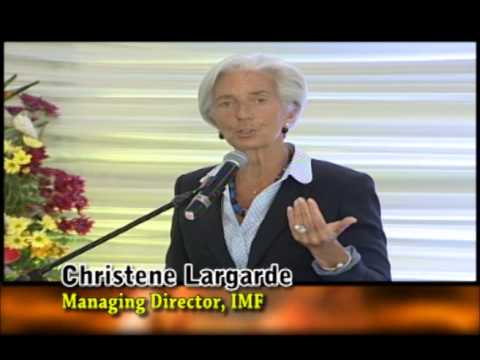 On June 27, 2014, Jamaica's Private sector and the Ministry of Finance hosted an interesting luncheon in Kingston for the visiting Managing Director of the International Monetary Fund Christene Largarde.