HEADLINES.
02 March 2014 | Category: OJR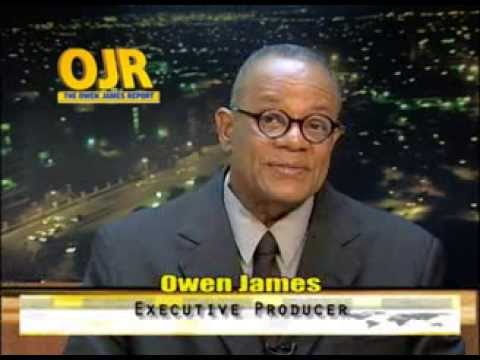 NCB is facing the future with an even stronger focus on using intelligent technology to drive cheaper customer service and cut costs. It comes at a time when there is much debate about bank fees; major fall in profits in the year ended September 30, 2013 and a resurgent first quarter where net profit surged to almost 3 billion dollars.
22 February 2014 | Category: OJR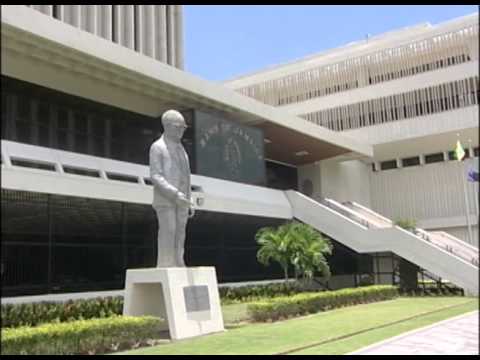 The small indigenous financial company Barita Investments is still smarting from the impact of a debt exchange 306-million-dollar write-off against profits. Barita's net profit fell precipitously from 255 million dollars in 2012 to 70 million dollars in 2013 – the year of the Debt exchange. It was the company's first loss in six years.
22 February 2014 | Category: OJR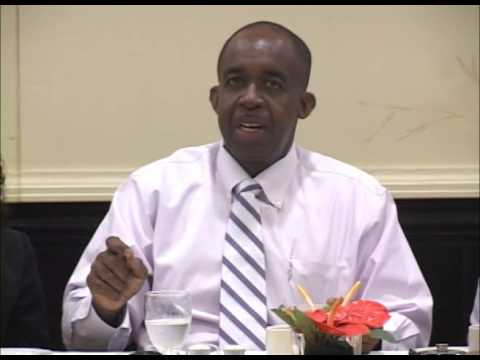 National Commercial Bank Group, which last year February delayed its listing of 258 million U.S. dollars worth of shares on the New York Stock Exchange on pricing concerns by investors, says as Jamaica's economic conditions and investor confidence improve such a listing could be considered. Hylton also said unequivocally that despite the acquisitions in the financial sector at this time the bank had no plans for such acquisitions and was more focused on driving efficiency within the organization.
20 February 2014 | Category: Business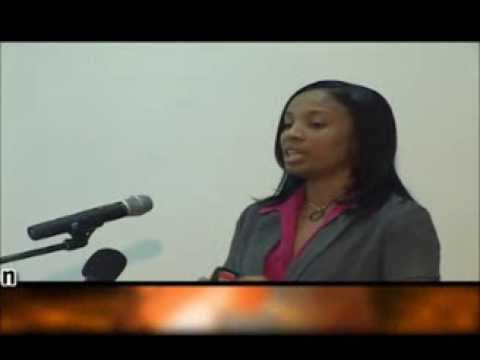 The Achievers focuses on some young entrepreneurs who showcased their wares at the Joan Duncan Foundation-sponsored 2013 UWI Venture Competition. In this feature, a business student of The University of the West Indies delivers an eye-opening business plan that could revolutionize the waste management industry!