HEADLINES.
16 April 2014 | Category: OJR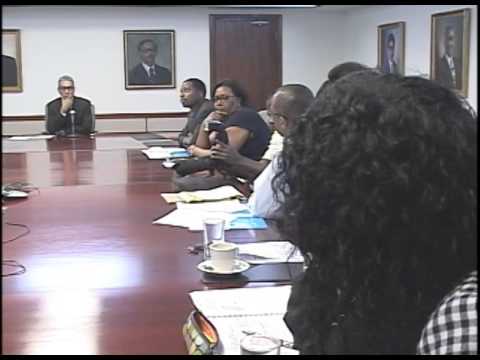 The growth agenda is critical if Jamaica is to move forward, improve the ease-of-doing-business rating and beat the debt trap. However one of the major deterrents to growth is the island's high crime rate and Co-Chair of the Economic Policy Oversight Committee Richard Byles, in response to my question, has promised to get it firmly on the oversight committee's agenda.
16 April 2014 | Category: Business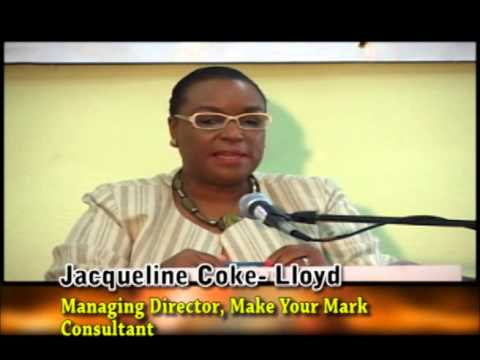 Evon and Jacqueline Lloyd epitomize what a united husband-and-wife team can do. Five years ago they had an idea about the role middle managers play in the success or indeed failure of businesses and how to buttress that role. The nucleus of that idea was an annual middle managers conference – and how has it grown!
16 April 2014 | Category: The Economy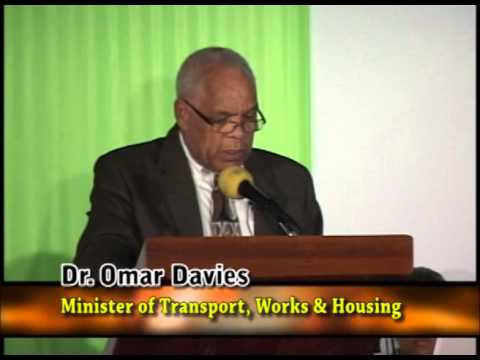 **In this edition of Your Wealth, amidst the downturn in the market, there appears to be good buys on the Stock market. Find out which stocks are viewed by analysts as the top three picks!
**Dr. Omar Davies suggests residential housing developments to a leading investment company and we have some early inflation and growth numbers which appear to be good.