HEADLINES.
15 February 2015 | Category: OJR
  Carreras Limited will sell its Twickenham Park property for $4395 million amid plans to relocate its headquarters from St Catherine to Kingston. The decision to relocate is consistent with Carreras's shift from a manufacturing company to a marketing and distribution company. Carreras made $4 billion in net profit for the year ending March 2014, or roughly one-third less than the $6.4 billion made a year earlier.
15 February 2015 | Category: Personal Finance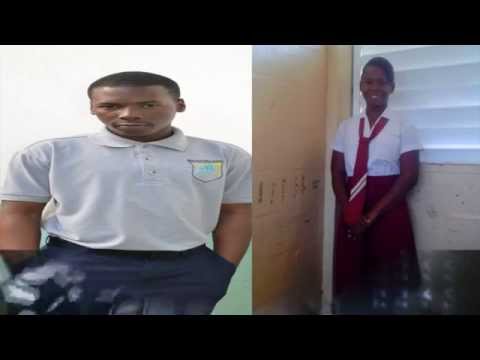 We have a fourth competitor in our Young Investors Sock Market competition … and she is a young woman. Gender balance is important and I am sure she will be competitive!
15 February 2015 | Category: OJR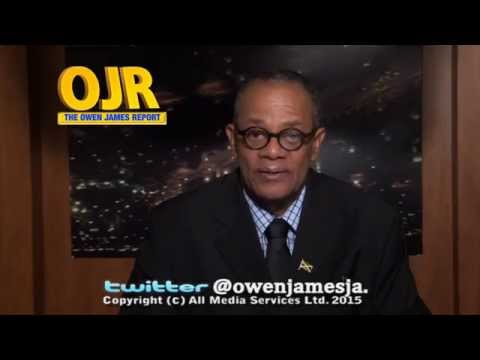 The Jamaica Public Service Company Limited will need five hundred million dollars to build to erect its proposed 190-megawatt power plant. So how will it fund this venture – one of the largest in Jamaica's history. Kelly Tomblin notes that the JPSCO made 25 million U.S. dollars this year – a return on investment of five percent.
08 February 2015 | Category: The Economy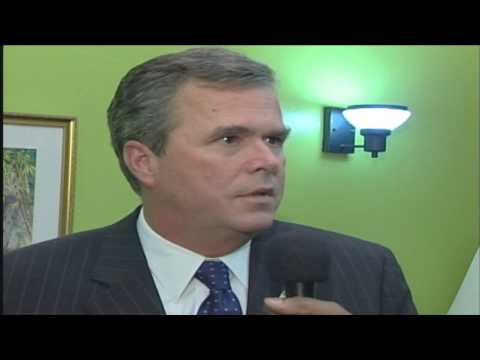 Approximately 60 cents of every dollar Jamaica earns is used for repaying debt. How do we get out of this stranglehold? Find out what John Ellis "Jeb" Bush, former Governor of Florida said in an exclusive interview with Owen James about debt about 8 years ago.